Rigorous accomplishes perfection.
Portable nail set:
1. Lightweight and portable, there are four combinations to meet different needs;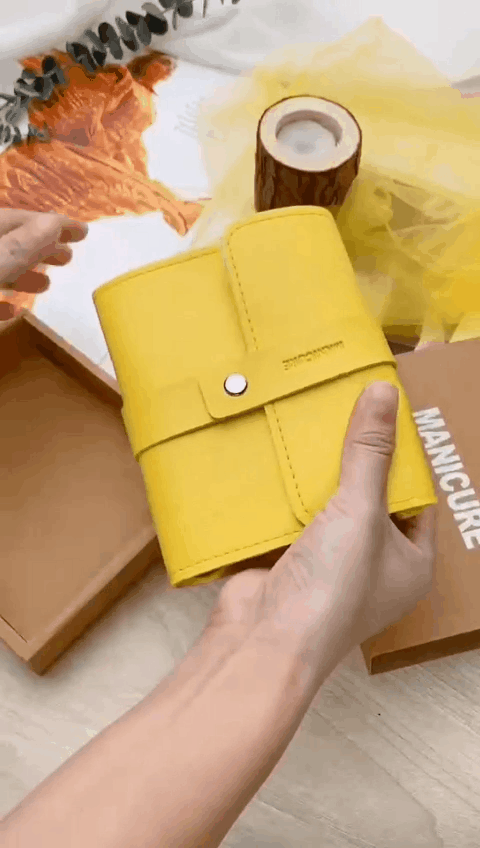 2. The accessories are made of medical-grade stainless steel, which has an excellent anti-rust function, durable and sharp;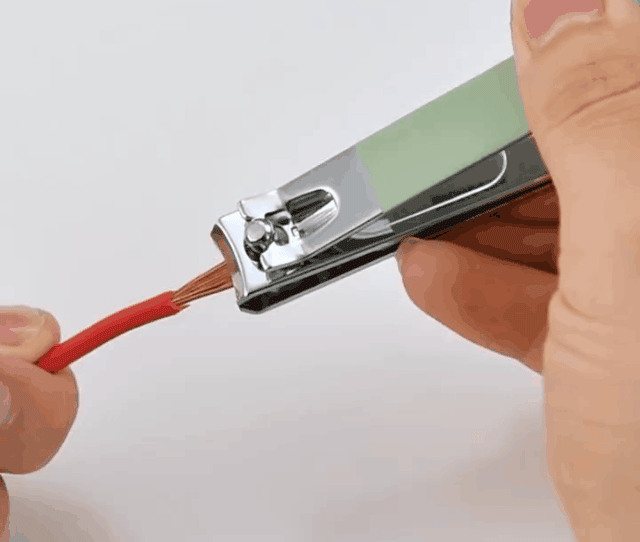 3. The leather case is made of high-grade PU leather, The workmanship is very exquisite, like an exquisite work of art. It is suitable for family use and travel.